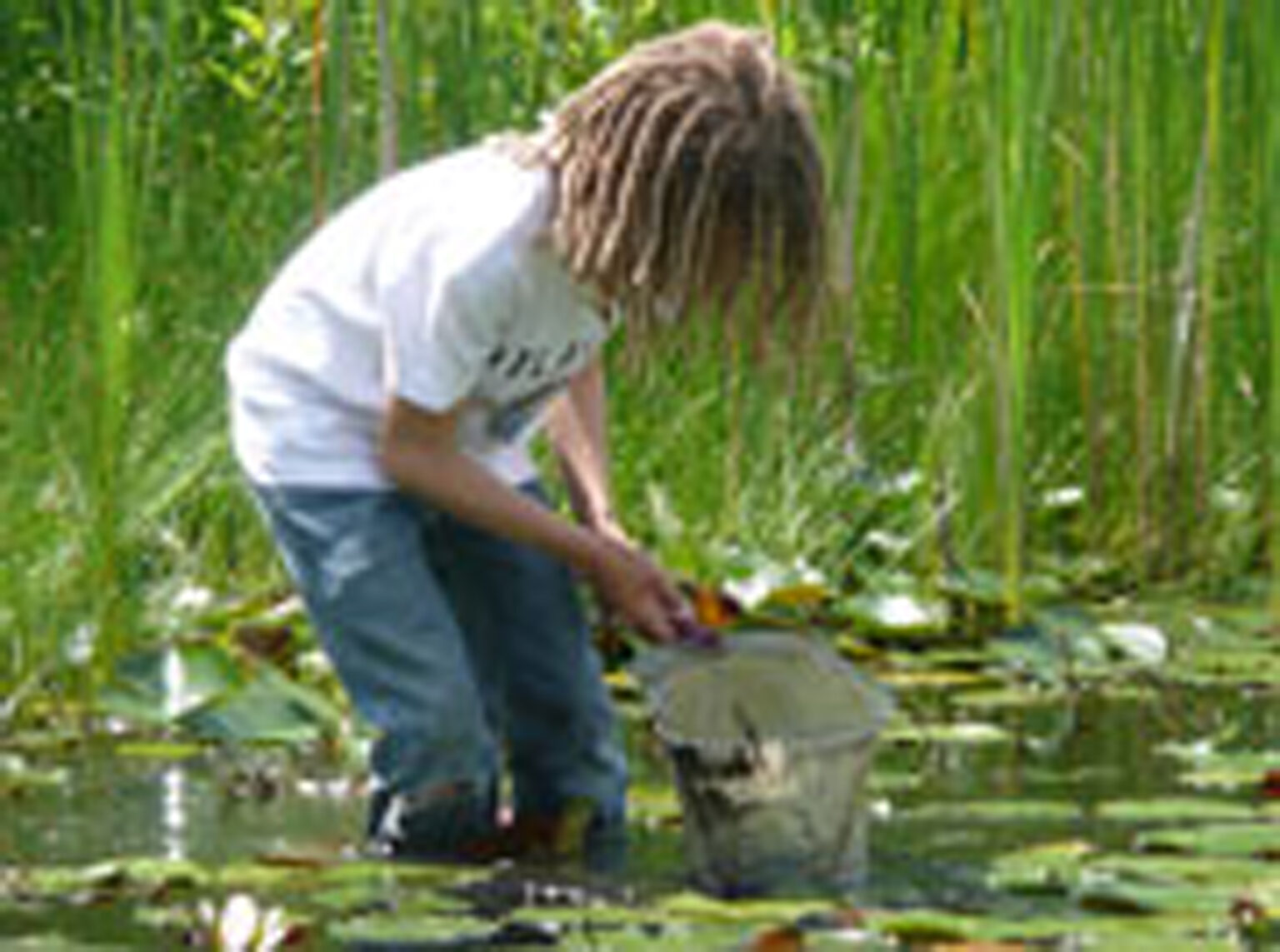 Kids Summer Nature Series
Our Kids Summer Nature Series is under way with Ben! Join us at 10:00 am on Tuesdays for a Nature Center Safari (Nature Walk) or Scavenger Hunt. Come back at 9:00 am or 10:30 am on Thursday or Friday for an activity to learn more about different nature topics. Visit Ben's Instagram page at https://www.instagram.com/benodaniel_moebiusnaturecenter/ to see photos from recent programs and get the latest information about the upcoming schedule. We can't wait to explore with you! Please register your kids for this event. (No need to register adults).
July and August Programs
July 19 11 am Phenology and a Visit to the Pollinator Garden or Walk on the Nature Trail
July 24 11 am Pond Life – Ever wonder who lives in the pond?
August 21 11 am Science Fun with Professor Polymer
August 24 11 am Nature Journals are for Everyone
Visit Eventbrite for details and to register.
Other Events and Programs
Throughout the year, MNC presents events and programs for adults, children, and families. Most of the events are nature related and allow us to learn more about respecting our environment and the awesomeness of nature. Many of the programs are participatory and get us out into the great outdoors. The programs change year to year, though some favorites are repeated. Some examples of events are:
Pond dipping
Prowling for owls
Nature hikes, in all seasons and daytime and nighttime
Lectures for teens and adults
Crafts – seasonal and mostly nature related, often accompanied by stories and nature facts
Song and/or story fests
Visits by zoos and animal handlers
And a perennial favorite, the Midsummer's Night Festival
We request that you register for each event so we have the right amounts of materials (craft supplies, handouts, refreshments, etc.) available. For event details or to register, visit Eventbrite.